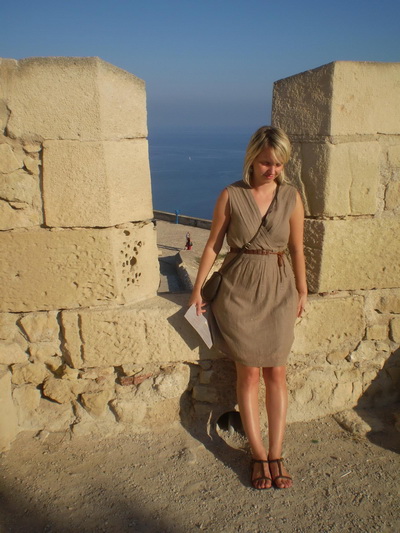 Hi, my name is Kadri. I'm from the little but pretty country of Estonia. I have been designing and making jewelry since 2012, selling my items both in small brick and mortar shops as well as online.
Kadrizinha is my brand name and also happens to be my nickname.
Feel free to get in touch with me with any questions or suggestions, and also if you would like me to make a custom order for you!